"I've seen it all, done it all, been through so many sales training courses, I will honest say that this should be done by anyone who runs a sales team or has customer facing people. Cannot deny the value of humor in the sales process."
"I'd recommend this to any organization that's looking for a team-building exercise, especially for (employees) that are public-facing."
"I've been to many different sales training sessions, but never have I been able to make it so human! And with your approach, inserting comedy makes it more human & more relatable. I thought it was very refreshing and would highly recommend you to anyone that's interested in looking at a new approach to their sales pitches."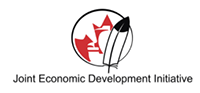 "It was fantastic, fabulous....everybody was engaged. I'd recommend this to anyone working with startups. This session will improve how they pitch."
"Jon showed how it's so important to be human in the sales process! I'd recommend jon for a workshop, kickoff, or team building activity"
- Gary Smyth, President of Austin Chapter, AAISP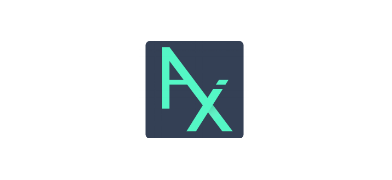 "We're dealing with a sensitive topic...Jon was very cognizant of that, and helped us identify places where we could insert humor, and explain our concepts in a more relatable manner."
— Abhishek Gupta, Founder & CEO of AIfred