Whether it's sales pros who have gone through a workshop or leaders who brought me in, check out their take on what I call "Crossfit for Seller Communication Skills".
Powerchord: Humor leads to revenue
Powerchord
CRO John Crosby attributes $160K net new revenue in in the 2 months from the time a playbook was delivered and his team was coached.  Jokes were used at trade shows, in cold outreach, and on presentations & demos.
TrustArc: Funny cold outreach & enablement success
Check
TrustArc
CRO Jason Wesbecher sharing: 1)  How a joke highlighting the challenges of global privacy compliance landed them a net new deal 2) How the process of crafting humor for their target persona, got their brand new reps clearly expressing what problems they solve for privacy officers – in simple english – fast.
Have a watch of this clip featuring sales pros who have gone through my full training & workshop or who've caught me speaking at a conference or networking event.
If you can share a little bit of funny, even if it's something that doesn't come naturally to you, then you will really have a big impact on how you're connecting with people.
— ASHLEY WILLIAMS, MANAGER, SALES FORCE EFFECTIVENESS, GEORGIA PACIFIC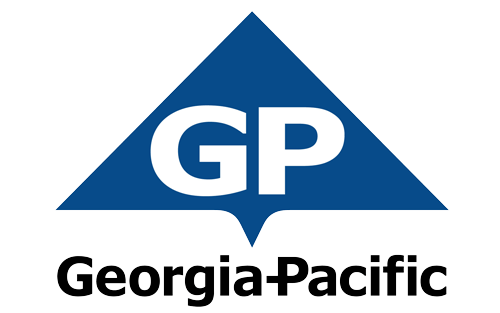 The team was so engaged, it was probably the only time that Microsoft people have shut down their laptops
— REKHA RAO-MAYYA, NATIONAL TECHNICAL DIRECTOR, MICROSOFT CANADA

We were overwhelmed with how the team responded to injecting humour into the sales function
— PETE MCCHRYSTAL, CEO, ACCENT TECHNOLOGIES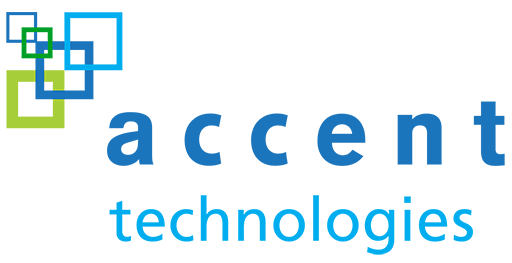 A nice little fresh perspective of adding humour to your sales process goes a long way
— DON WILCYZNSKI, SVP INSIDE SALES, FLEETCOR TECHNOLOGIES

Any individual, or company, or organization that's trying to articulate unarticulated thoughts in a way that really conveys value to the person listening can benefit from working with Jon
— HUSSAM AYYAD, SR. DIRECTOR, PROGRAMS AND PARTNERSHIPS


I've seen it all, done it all, been through so many sales training courses, I will honest say that this should be done by anyone who runs a sales team or has customer facing people. Cannot deny the value of humor in the sales process.
— DARRYL STORK, REGIONAL SALES DIRECTOR, ZOHO CORPORATION

I'd recommend this to any organization that's looking for a team-building exercise, especially for (employees) that are public-facing.
— LORNE GOLOFF, VP SALES, CM LABS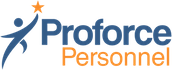 I've been to many different sales training sessions, but never have I been able to make it so human! And with your approach, inserting comedy makes it more human & more relatable. I thought it was very refreshing and would highly recommend you to anyone that's interested in looking at a new approach to their sales pitches.
— DAVID INZLICHT, PRESIDENT, PROFORCE PERSONNEL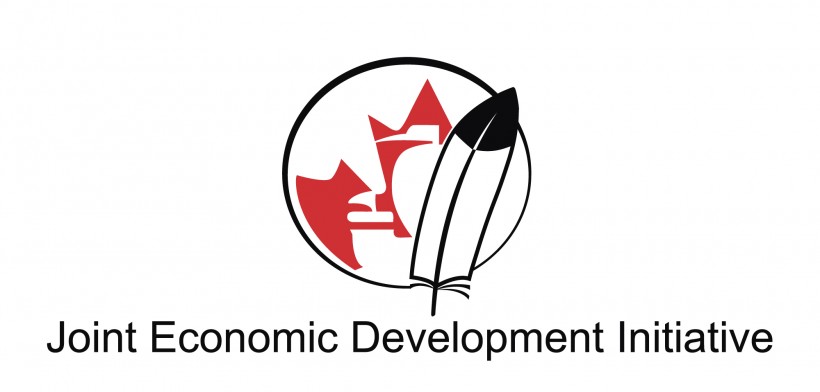 It was fantastic, fabulous….everybody was engaged. I'd recommend this to anyone working with startups. This session will improve how they pitch.
— MARK TAYLOR, SHIPBUILDING STRATEGY MANAGER, JOINT ECONOMIC DEVELOPMENT INITIATIVE (JEDI)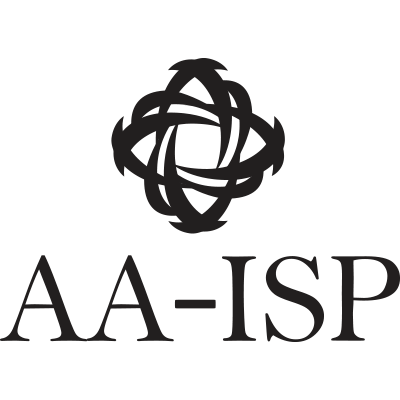 Jon showed how it's so important to be human in the sales process! I'd recommend Jon for a workshop, kickoff, or team building activity
— GARY SMYTH, PRESIDENT OF AUSTIN CHAPTER, AAISP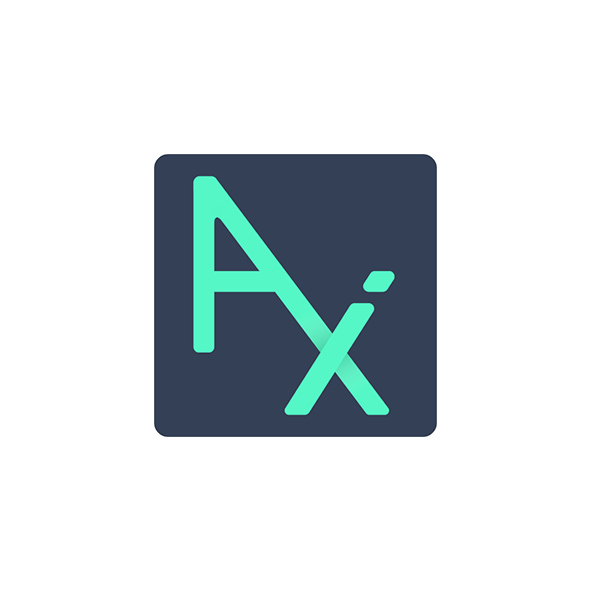 We're dealing with a sensitive topic…Jon was very cognizant of that, and helped us identify places where we could insert humor, and explain our concepts in a more relatable manner.
— ABHISHEK GUPTA, FOUNDER & CEO OF AIFRED